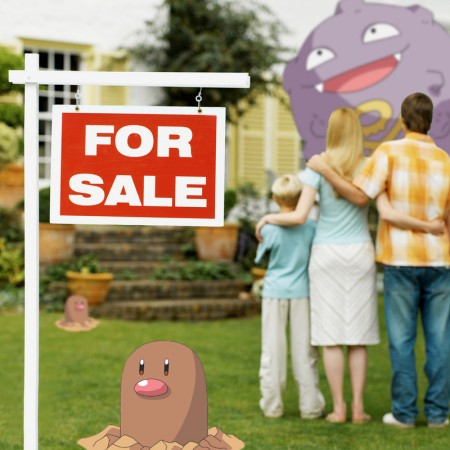 Rent rises are 'inevitable' as landlords try to stay in business after tax clampdown on buy-to-let, experts warn Daily Mail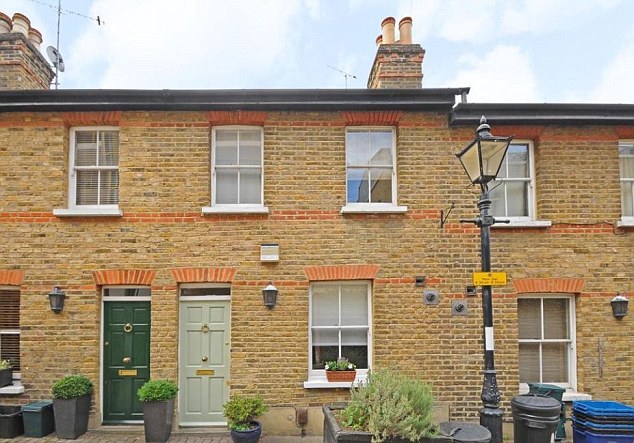 The cost of rent has been a hot topic for a long time now. It's common knowledge that the cost of rent has dramatically increased in recent years, to the point where renting is often more expensive than paying off a mortgage. Unfortunately, it doesn't seem that rent increases are going to be slowing down anytime soon, as landlords are forced to increase rent thanks to the Chancellor's withdrawal of tax-relief on buy-to-let properties.
Rent rises are 'inevitable' if landlords are going to stay in business following the tax clampdown on buy-to-let, experts have warned.
The Residential Landlords Association said the tax changes being applied on investing in property will see landlords' profits 'wiped out' in some cases.
It means landlords will have no option but to recoup their losses through higher rents, with tenants ultimately paying the price of the Government's 'unfair tax-grab', the association said.
A recent survey of the association's members found that 84 per cent are likely to consider increasing rents following the Chancellor's withdrawal of the tax relief that landlords can claim.

The relief will be hacked back from next April until it is removed altogether and replaced with a 20 per cent tax credit against mortgage interest…[Read more]
'Unbelievably cheap' room up for rent in Tooting for £300 a month, but there's a catch Metro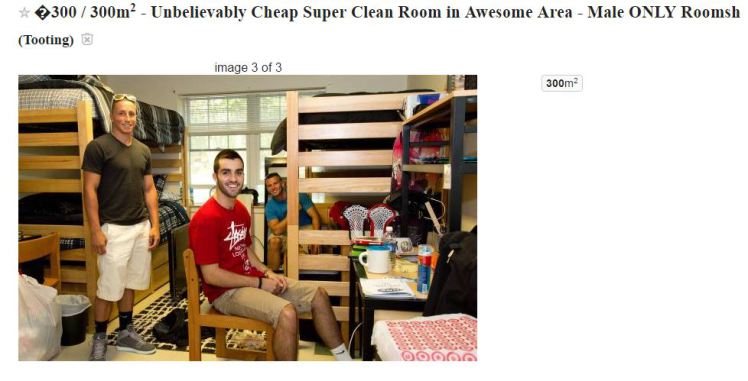 Yes, we all know that renting in London is ludicrously expensive- that's old news. But, what is perhaps more shocking than London rental prices, is the measures that people will go to to make living in the capital more affordable. If you fancy living in Tooting for just £300pcm, you better not be a fan of personal space…
 There's always a catch.
A rental ad has caught people's eye on Craigslist because it is, indeed, unbelievably cheap.
The good news: it offers accommodation for £300 a month per person, including bills, in a property located just five minutes from Tooting Underground (it doesn't specify whether this is Tooting Bec or Tooting Broadway but, either way, you're on the Northern Line and fairly close to the Lido/Honest Burger).
The 'quadruple-sized room' is also apparently 'super-clean', which sounds promising.
However, brace yourselves for the bad news. The reason the room is 'quadruple-sized' is because it sleeps four (the house also has three other single rooms)…[Read more]
Only developers, estate agents and homeowners will cash in on Crossrail The Guardian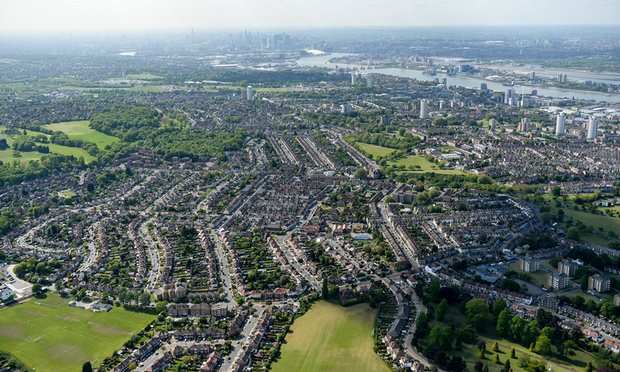 The new Crossrail project is set to launch by 2018, and the good news is that if you're a commuter, your journey time will be dramatically cut. The bad news, however, is that unless you're a homeowner, property developer or estate agent, you're not likely to benefit from the project…better get on the property ladder, now.
To be launched in 2018, Crossrail is now not only an obsession for planners, engineers and architects, but is also being sold as a potential catalyst for much-needed housing investment and regeneration. Will the capital's biggest infrastructure project, funded mainly by the public purse, help address its housing problems? The evidence suggests that, despite the praise, it may make them worse.
London, according to a recent study by PricewaterhouseCoopers, will be a majority-renting city (60%) by 2025. This majority is paying for Crossrail (recently unveiled as the Elizabeth Line) through their taxes and, soon, their fares. They will be rewarded with higher rents and house prices.
Estate agents and property developers, at least, are optimistic. "Crossrail has already triggered land purchases, development activity and price growth along its route but plenty of opportunities and gains still remain", says JLL Residential in a2015 report (pdf). Highlighting Whitechapel and Woolwich as "the biggest winners from Crossrail" with house price increases of over 50% between 2014 and 2020, the report also suggests "longer-term, but more opportunistic, locations" such as "Ilford, Forest Gate, Abbey Wood, Slough and Southall".
Overall, JLL notes that although some Crossrail locations may not immediately appeal to certain developers, house prices will, on average, increase by 36% along the Elizabeth Line by 2020. Even before the first trains run, the property consultant CBRE is predicting "an average £133,000 price hike"…[Read more]
People Are Already Using Pokémon Go as a Real Estate Selling Point Atlas Obscura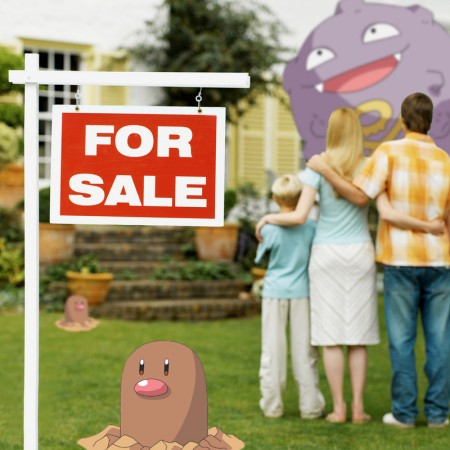 So a Clinton is running for U.S. President, Tarzan is showing in cinemas, Blink 182 has a new song out and now everyone is running around playing Pokemon…it appears that the world has gone back in time to the early noughties and gone insane. But now, the craze of Pokemon Go has had a big effect on the hospitality industry, and it looks like the real estate industry is next in line…
Over the past few days, the rise of Pokémon Go has shaken our civilization to its foundations. It has brought people together; it has torn people apart. It has made us question everything we thought we knew about public safety, job security, andfreedom of speech.
But at least one question remains unanswered: will Pokémon Go affect the housing market?
The answer, it seems, is "it already has." Enterprising housing mavens at all levels, from roommate-seekers to realtors, are drawing attention to their properties' Pokémon-related assets.
Craigslisters in major cities have already begun using their proximity to gyms and PokéStops to lure potential new roommates. Two San Franciscans have an available room near an "awesome Pokemon spawn area!", while a Cincinnati spot "has pokestops in range."
At the end of a list of other conveniences, including basement storage and a community garden, a duo in East Williamsburg promises "there's a Pokemon Go gym nearby." Two Park Slopers recently edited their ad thusly: "**UPDATE: We live above a PokeStop, so if you are an aspiring Pokemon Go Master: Unlimited Razz Berries. Go crazy.**" …[Read more]
Find Property for Sale in London and the Surrounding Area: