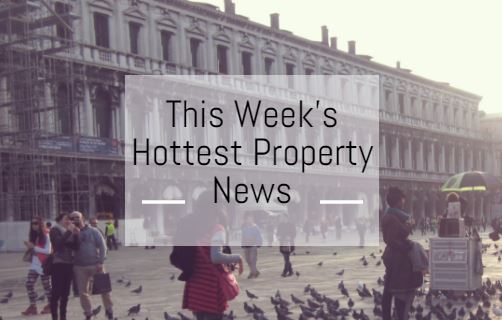 'Grenfell' cladding: couple could sue after £600,000 flat now worth £90,000 – The Guardian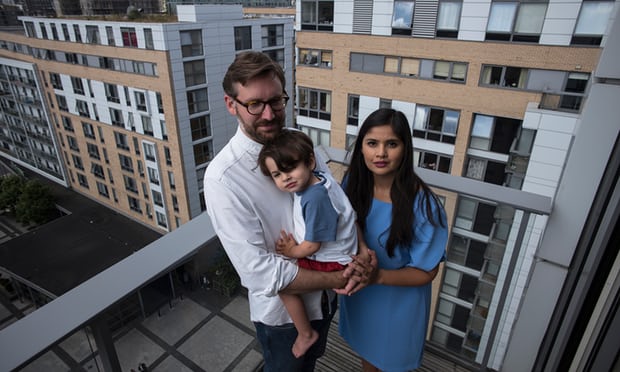 A family who have seen the value of their London flat slashed from £600,000 to just £90,000 because of Grenfell-style cladding could sue a government agency that helped them buy their home.
They are the second homeowners in the New Capital Quay development in Greenwich to have their flat valued at rock-bottom prices.
Nerisa Ahmed and her husband bought the flat under the help to buy scheme when it was built three years ago and have had two offers fall through in the past six months because of the cladding.
The UK's most amazing new buildings of 2018 – The Telegraph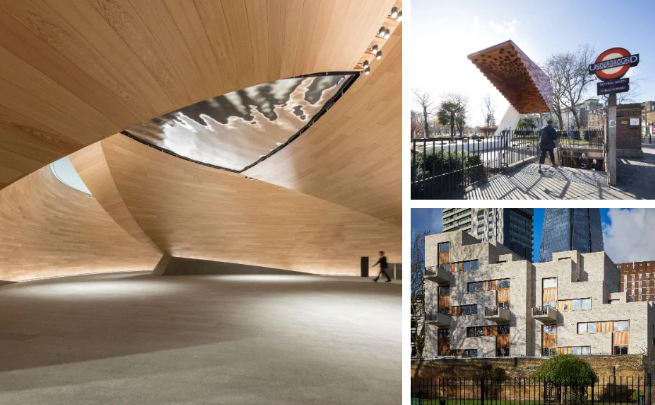 Britain's best new buildings have been revealed and include a  diverse mix of architecture.
The list includes major cultural buildings such as the Royal Birmingham Conservatoire and London's Leadenhall Building, to smaller projects like the sculptural Bethnal Green Memorial, which commemorates the 173 people who died in the Bethnal Green tube disaster of 1943.
Mapped: The WORST places to invest in buy-to-let revealed – and the results will shock you – Daily Express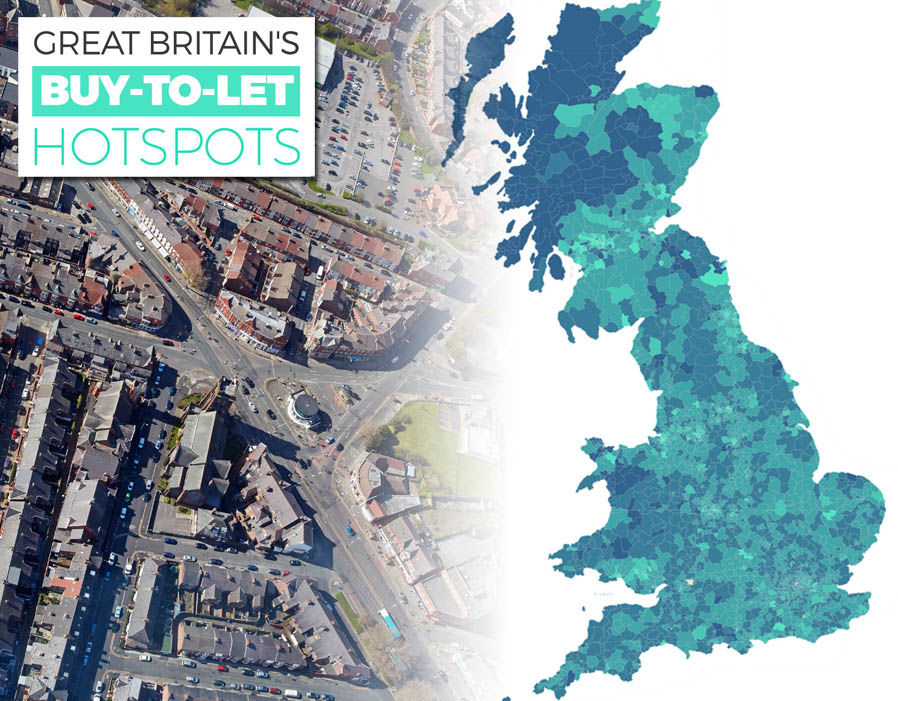 Many Britons are investing in buy-to-let properties, looking to see a good return on their initial investment.
For new landlords, finding the percent place to buy a property can be a minefield, with many cities actually offering low return yield.
In an effort to held landlords, new research from Totally Money has named the worse buy-to-let areas in the UK.
Totally Money's Joe Gardiner said: "Landlords need to go into property investment well-armed: they need to be on top of their credit rating, compare the best buy-to-let mortgage rates, and focus on property investment in areas that can give them the highest yield. That's where our map can help."
Totally Money looked at 580,000 properties across England, Scotland, and Wales to find the areas that offer the highest buy-to-let yields.
'I play the lottery twice a week': inside the crumbling 7,000-acre estate that one couple expects will cost millions to restore – The Telegraph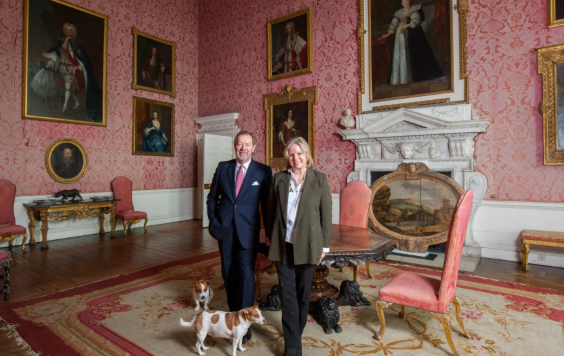 One summer, the Marchioness Townshend spent two weeks in old clothes, up a ladder, painting the living room. She was slathering Farrow & Ball Incarnadine on to the walls, to cover an ugly green that was marring the main reception room of one of north Norfolk's finest stately homes: Raynham Hall.
"It was the first thing we did when we moved in," says Alison, Lady Townshend. Her husband, Charles, the 8th marquess, inherited the 7,000-acre estate in 2010. The Grade I listed mansion had peeling wallpaper, cracked floorboards, asbestos lurking in the attic, leaking radiators and rotting windows. The couple, both 72, oversaw four years of work from their home two miles away.
Owning a home is £2,270 a year cheaper than renting – but you'll need a £51k deposit first – The Sun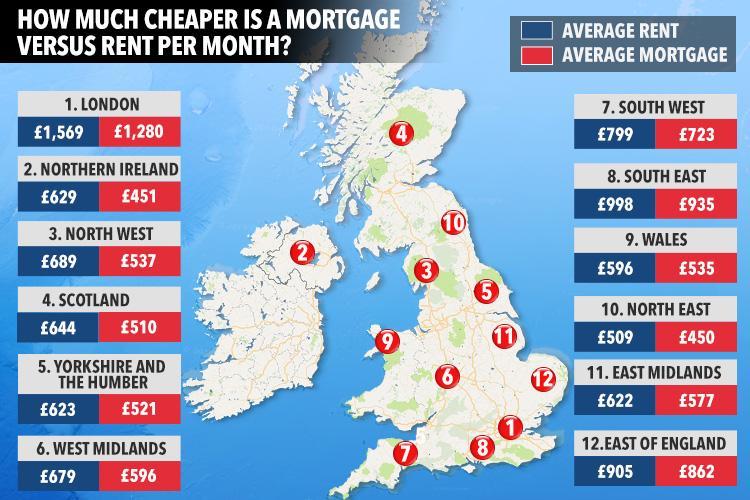 On average, tenants are handing over £912 of their hard-earned cash every month, while a first-time buyer is repaying £723, according to Santander Mortgages.
The lender reckons homeowners could save around £189 a month or £2,268 a year if they got onto the property ladder.
But you'll need to save up a whopping £51,905 deposit on average – and with steep rents continuing to creep upwards, it feels like owning your own home is harder than ever before.
Renting used to be cheaper than buying a house but since the financial crash in 2010, inflation has fallen taking mortgage rates with it, while rents have steadily crept upwards.
Find Property for Sale in London and the Surrounding Area:
[/vc_column_text][vc_row_inner][vc_column_inner width="1/3″][vc_column_text]
[/vc_column_text][/vc_column_inner][vc_column_inner width="1/3″][vc_column_text]
[/vc_column_text][/vc_column_inner][vc_column_inner width="1/3″][vc_column_text]