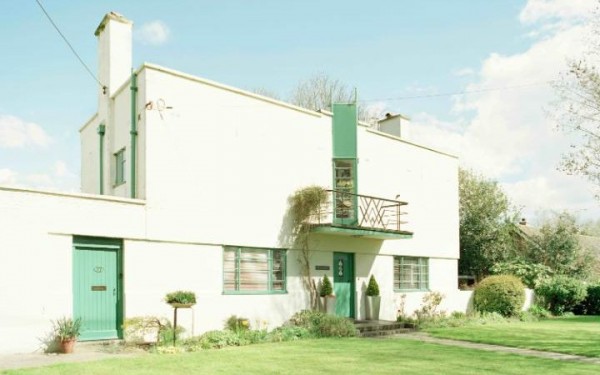 Bog standard 1960s terraced house gets a makeover from architects – including nylon door handles – and goes on sale for almost £1MILLION Daily Mail

Personally, I don't think that the 1960's was a particularly great decade for architecture; the buildings were typically boxy and bland, and certainly lacking in the elegance and detail that homes in the Victorian and Edwardian era had- which is why it baffles me that this standard 1960's terrace house is on the market for nearly £1M (although it does have some fancy decor). 
It isn't your archetypal beautiful home from the outside, but the interiors of this 1960s terrace house in London have helped it to become shortlisted for two architectural awards.
The unusual property – named 'The Clock House' after a clock tile on the front of the house – has been been transformed into a modern home with a price tag of almost £1million.
Features include a steel rod staircase, a pink radiator, a cooper letterbox and nylon door handles.
The Clock House is on a north London street in Islington – Berriman Road – that is popular with politicians.
It has asking price of £925,000, although similar properties in the area tend to go for at least £300,000 less, according to property website Zoopla…[Read more]
Radical Essex: discover a side of the county you never knew The Telegraph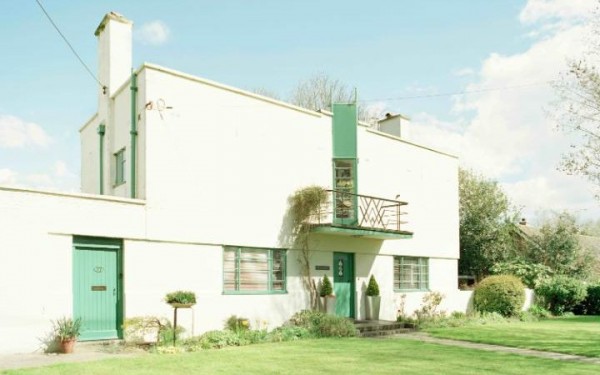 So, if you think that Essex is all fancy mansions, WAG wannabes, Range Rovers, fake tans and chihuahuas, you'd be wrong. An initiative, called Radical Essex gives an insight into this weird country, showing a more Utopian side to Essex and all of its many complexities. 
You may think you know Essex: spray tans and Land Rovers, reality TV stars and blinging bars, shopping malls and suburban sprawl.
But there's another side to one of England's most enigmatic counties, an Essex of beauty and strangeness and utopianism; from the Rodin sculptures overlooking water gardens in Harlow, to the modernist Sixties student halls at the University of Essex in Colchester.
It is also the home of model villages such as Silver End, near Braintree, built by Francis Crittall to house workers at his window factory in the Twenties, where bungalows were fitted with the famous steel frames that remain popular today…[Read more]
Is this the best Modernist house in the world?

Ahm House in Harpenden – designed by Sydney Opera House architect – is for sale for £3.5m Homes & Property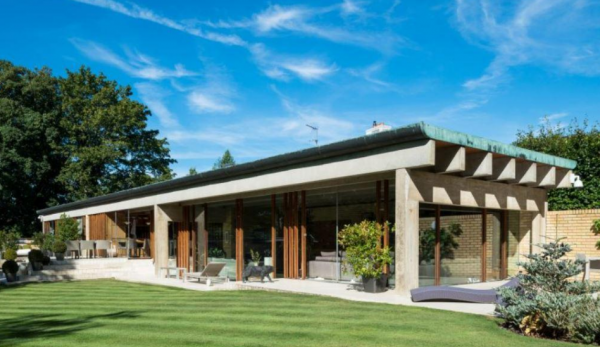 Sometimes, modern houses can be uninspiring, concrete boxes. But, when modern architecture is done well, it can be extraordinary, which is certainly the case with this Harpenden home. Designed by renowned architect, Jørn Utzon, the home takes the environment into account and looks insanely stunning. Oh, and there is even a skateboarding area. 
Is this the best Modernist house in the world? Its credentials certainly suggest so.
Not only did Sydney Opera House architect Jørn Utzon came up with the design concept for the stylish six-bedroom home, the ideas were then realised by multi-award winning structural engineer Povl Ahm, who was working with Utzon on Australia's iconic building when he bought the plot of land in Hertfordshire to create his family home.
Ahm spent two years building the house that stands today, and he cut no corners in its construction…[Read more]
Students rents increase by 10 per cent on last year amid housing shortages Independent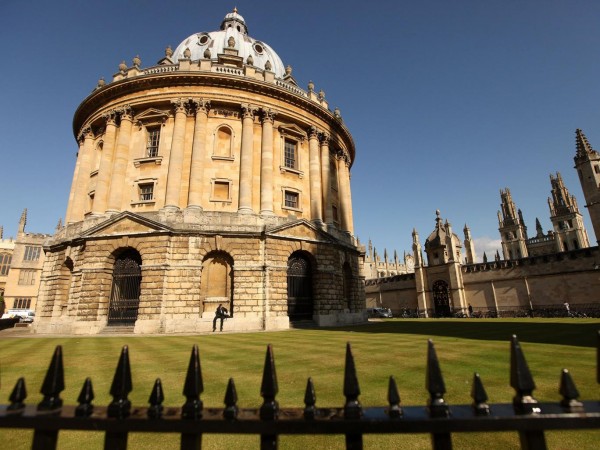 It seems that nowadays, it is getting harder and harder to be a student. First of all, the tuition fees shot up to £9,000, then more recently, maintenance grants were slashed, and now, to top it all off, student rentals have become more expensive. Education seems to be getting more and more elitist by the day…
Student rents have risen by as much as 10 per cent this year, following warnings of a critical shortage in student housing across the country.
Demand for student rooms in some cities is so high that rent competitive pricing will leave students £600 poorer each year, new research has revealed.
Almost a third of rooms for rent in top university towns are not currently available to students.
In Oxford, students will need to find an extra £50 each month for accommodation, while parts of London and Edinburgh are experiencing five students in competition for each room available.
Students in Dundee and Durham have the best chances of finding student-friendly housing, however, with 93 per cent and 92 per cent of rooms in the respective areas available to for students…[Read more]
Manchester United's Marcus Rashford rents £5k-a-month Cheshire home for his mum:

while he builds a £1m home in a secret nearby location Homes & Property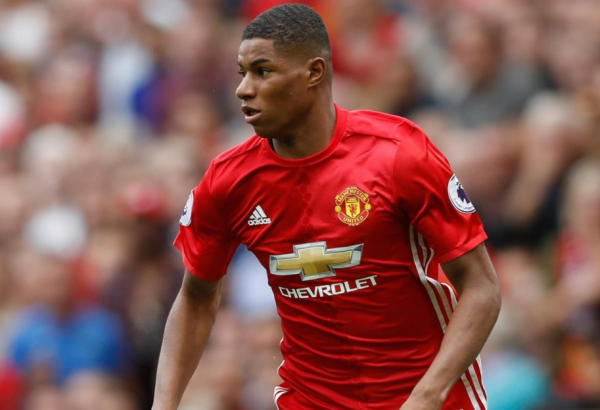 Oh, to be a footballer. Manchester United's 18 year old forward, Marcus Rashford, has just moved his mum and brothers into a £5,000pcm rental home in Cheshire while he has a £1M home built in a secret location. Meanwhile, other 18 year olds will be heading off into over priced uni accommodation, with their parents having to foot the bill. What a time to be alive. 
Manchester United forward Marcus Rashford has moved his mother and two brothers into a luxurious home.
The footballer, who reportedly earns £25,000 a week, is thought to be spending £5,000 a month to rent a six-bedroom house in posh Hale in Cheshire, valued at about £800,000.
His family will enjoy three floors of space, their own personal cinema, and a sauna in the garden.
Rashford, 18, who grew up on the Wythenshawe council estate in Manchester, is reportedly treating the rented place as a temporary measure for his family while he has a £1 million home built at a secret location nearby.
While Rashford has come to fame and fortune early in life, his mum says she is there to make sure he stays grounded and invests his money wisely…[Read more]
Find Properties for Sale in London and the Surrounding Area: