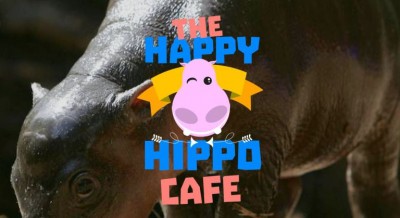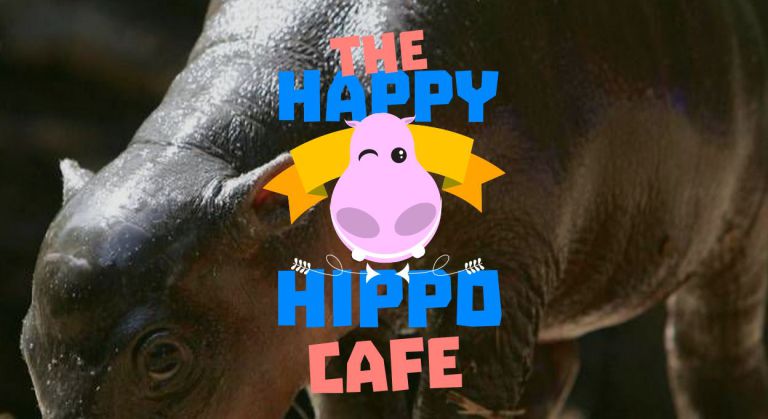 It's that time of year again when we all get a little silly and the gullible among us have minor panic attacks as they faithfully believe the onslaught of bogus stories flooding our screens.
From a giant 'Floating For Sale Board' in Holland Park to trampolining in Tescos, here are our picks for the 5 best April Fools stories of 2015.
5. Arsenal and Puma's Left-Footed Football
Making football fans everywhere doubt their knowledge of the relationship between foot and ball for a minute, Arsenal's cheeky joke has just enough specific detail to make it believable. The aptly named 'Left-Footed evoPOWER Football' will supposedly "increase the accuracy, power and precision of a left-footed player", and Arsenal even got Premier League stars Mesut Ozil, Nacho Monreal, Santi Cazorla and Hector Bellerin in on the joke!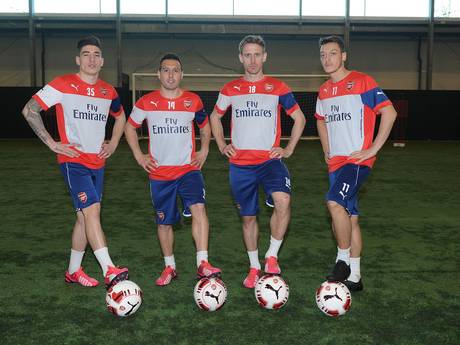 4. eMoov's Rowdy Robots
eMoov's April Fool was the introduction of a hi-tech fleet of artificially intelligent robots who would help cut costs for the online agent by carrying out photography and similar services – removing us pesky humans from the equation!
eMoov CEO, Russel Quirk, even had to defend his rowdy robots from competing portals and agents who had supposedly accused the robots of going rogue and barging into random houses forcing owners to sell below market value. God forbid!
Quirk leapt to his robots' defence saying:
"I can tell you now this is entirely without substance. It's just scaremongering. Probably the work of the same individuals that tried fighting change when we first launched, rather than embracing it."
3. London's First Pygmy Hippo Cafe!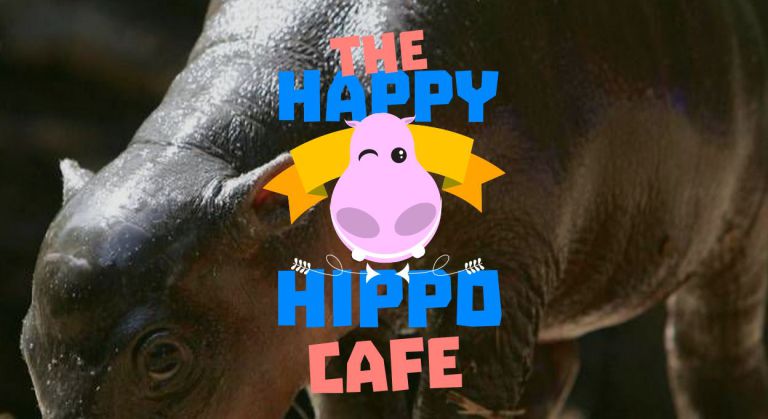 There were a few different stories floating around this morning claiming to announce the opening of a new Pygmy Hippo cafe in London's Regent Park (close enough to London Zoo to make this vaguely believable).
They claimed that the outdoor cafe would play host to 2 baby pygmy hippos: 18 month old George and 22 month old Bungle, who had travelled from Zoo Basel in Switzerland.
Lucky visitors could enter a ballot to win tickets to the exclusive week of adorable meet and greets with the baby hippos… However many (like myself) were bitterly disappointed to discover that the "Happy Hippo Cafe" was indeed just a cruel April Fools prank to get us animal lovers a little over-excited.
2. TheHouseShop's First Ever 'Floating For Sale Board'!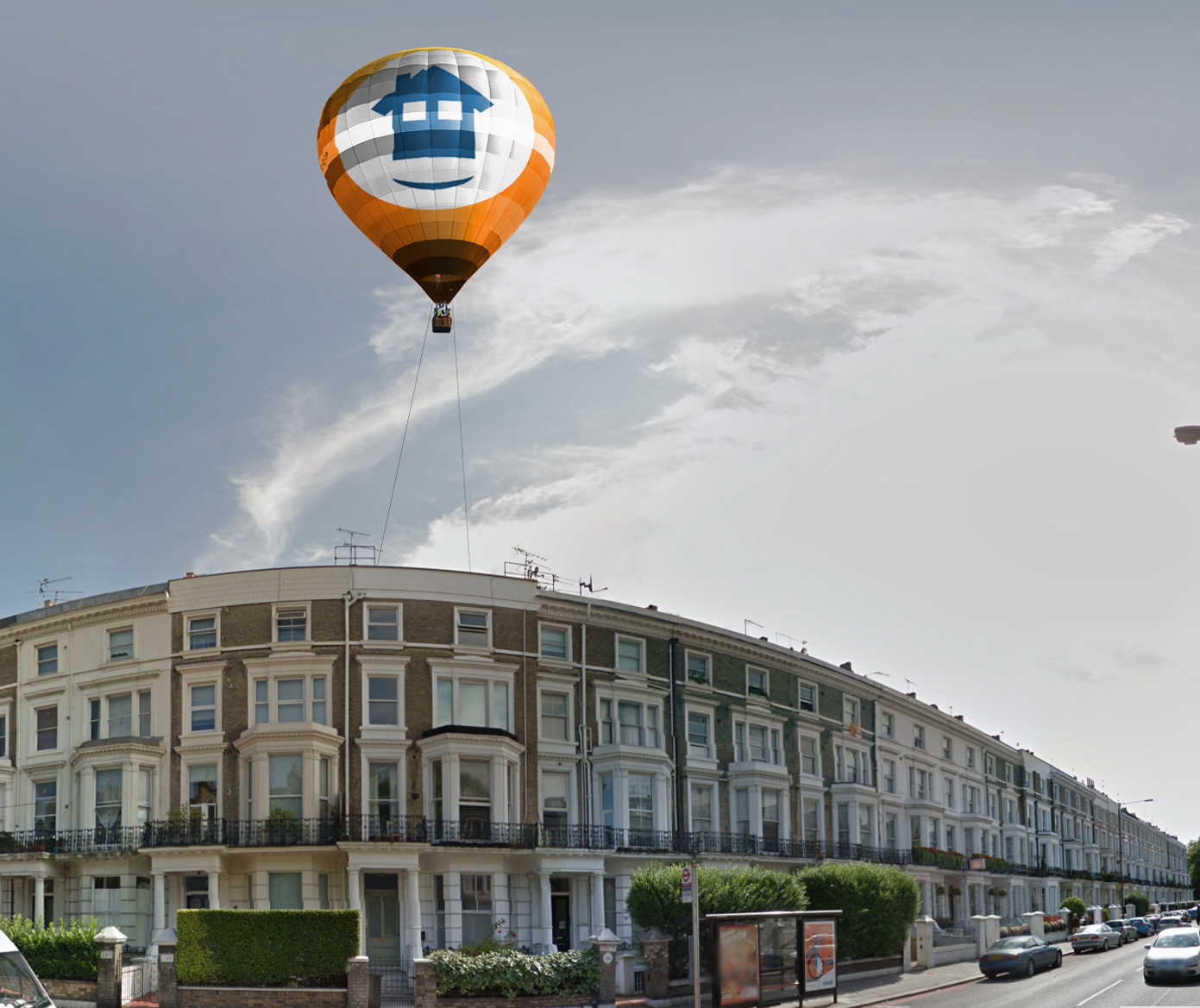 Here at TheHouseShop we all like a good giggle and so of course we had to get in on the April Fools action!
With the help of one of our private sellers, we stationed the world's first 'Floating For Sale Board' high above our sellers 2 bed flat on Holland Park Road. Robert, the owner, wanted to order a for sale board from us, but we quickly found out that no one is allowed to put up a board on his entire street!
So we had to be a little more inventive about how we could draw attention to Robert's flat within the local community…
Enter the Floating For Sale Board!
"It is not yet known whether the 'Floating For Sale Board' will be made available to all customers listing on the property site, and they have yet to release any figures on the cost of the high-flying advert. However, it has been announced that for a small extra hourly charge, a representative from TheHouseShop will be stationed inside the hot air balloon with a megaphone from 9.00am – 5.00pm to announce the property details and attract passers by."
and finally…
1. Smart ePants for Those of us Too Lazy to Use Pockets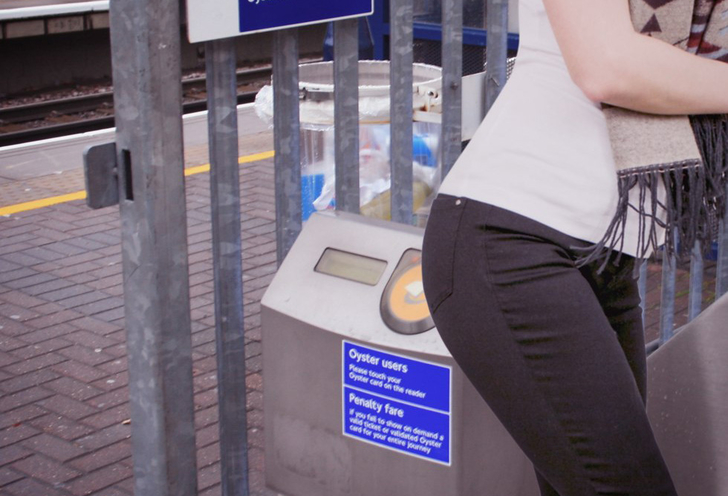 This simple and silly yet effective April Fool came from the minds of Firebox who claimed that the 'Smart ePants' would contain a waterproof (in case of accidents I assume?) NFC microchip that would digitally store your credit, debit and other contactless payment cards.
The idea that you could somehow manage to gracefully bump your bottom against an oyster card reader is a somewhat practical solution to faffing about and fiddling with your wallet/purse while the ever growing queue of angry commuters behind you glare at the back of your head.
However I dread to think what would happen when you go to pay for your dinner at a Michelin starred restaurant….
And that's that! Our picks of some of the best April Fools jokes to grace our screens this year.
We'll see you at the same time next year!
TheHouseShop
Find Property for Sale in London and the Surrounding Area: