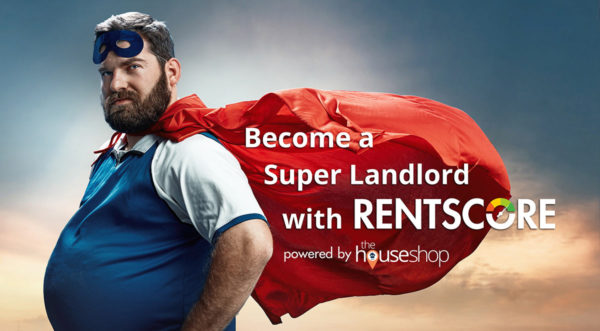 For years now, rental payments have been consistently unrecognised when it comes to someone's credit score, despite the fact that, on average, tenants spend 27% of their monthly salary on rent. It seems bizarre that such a high regular expenditure does not affect a person's credit rating.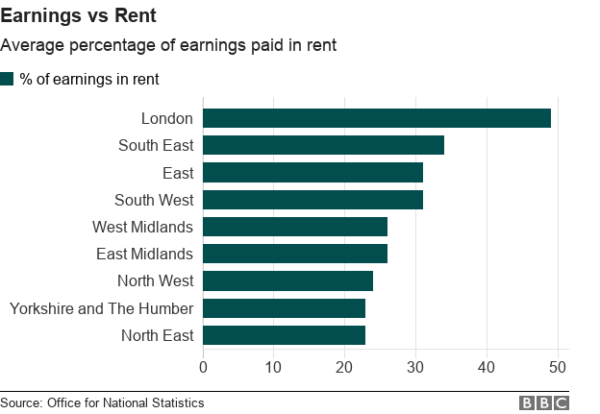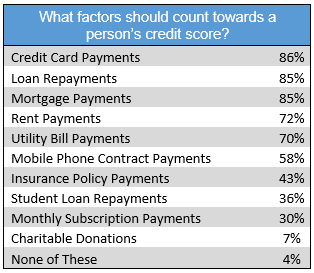 A recent YouGov survey, undertaken by TheHouseShop.com, revealed that almost three quarters (72%) of Brits support rent recognition in credit scores. And why shouldn't they?! Rental payments, as we have already established, are often a large portion of a person's monthly income and approximately 98% of tenants pay this large expenditure on time. So the fact that these payments are not recognised in any way is rather out-of-step, especially in a society where almost 1 in 4 houses are privately renting.
So what is being done to help level the financial playing field between mortgage-holders and renters?
RentScore is the first service that allows DIY landlords the chance to offer rent recognition to their tenants. It is essentially a rent collection scheme with a twist. So it does your usual rent collection for as little as £14.99 a month, organising a direct debit with your tenants and getting payment processed on the same day. But there is the middle-man, Experian, who registers the tenant's rental payment date and records it on their credit score.
RentScore makes rent a number 1 priority for tenants. With the possibility that they can increase their credit score, Rent Score acts as a motivator, providing an incentive for tenants to consistently pay their rent on time.
A good credit score is so important in our current society. While it has many applications, a credit score, most importantly, is a major factor towards whether a lender will accept a mortgage application. The fantastic thing about RentScore is that it gives tenants the opportunity to enhance their credit report and ultimately improve their access to financial products and services, such as mortgages.
RentScore acts as a leg-up the property ladder, but you need to provide the legs. If you do not respond to the motivation and regularly miss or make late payments then these will also be recorded on your credit file, resulting in a low credit score. A low credit score can lead to possible rejections of mortgage applications and even rejected tenancies as many landlords complete credit checks now before renting.
RentScore, therefore, acts as an incentive for tenants who can gain from an increased credit rating if they consistently pay their rent on time. Subsequently, landlords can take a step back and relax as they feel confident in Rent Score and its ability to achieve on-time rent payments which are 100% hassle-free.
How much does it cost?
From as little as £14.99 per property, per month, RentScore completely takes over your monthly rent collection, removing all possible stress and optimising on-time rental payments.
The fee is automatically deducted from your rental income each month so you don't even need to worry about paying the fee! RentScore takes care of everything, it really is hassle-free.
How does it work?
What is great about RentScore, is its simplicity. All you have to do is fill out a simple online application form and let RentScore do the rest.
They contact your tenants directly and organise all future payments with them. They chase tenants in those cases where tenants have missed dates and have accumulated arrears. RentScore keeps you up-to-date with everything, whilst taking care of it all for you.
All you have to do is sit back and wait for your consistent rental income.
Is it safe?
RentScore is 100% safe and secure. All payments are processed through a bank-grade encrypted and secure service, which ensures that your details and money are 100% safe. Payments made by tenants are immediately stored in a ringfenced client account; an account which is completely separate from Rent Score, so if, touch wood, anything were to happen to the company, your payments and money are always protected. RentScore adheres to all current data protection laws and goes above and beyond to make sure that all details and finances are safe and sound.
Like I said, hassle-free!
Any questions? Call them!
 Their lines are open Monday – Friday 9 am- 5:30 pm on 0800 048 8910