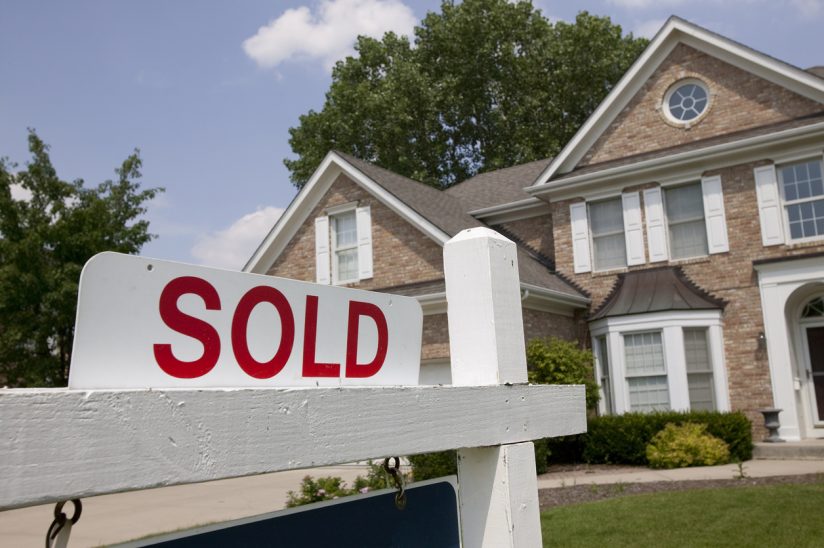 In a recent survey conducted by the National Association of Realtors (NAR), 87% of Americans said that homeownership is still a part of their dream. This was supported by another survey conducted by Ipsos where 86% of responders agreed that homeownership is a dream come true for them. Many Americans still wish to have their own homes but indicate that today or the coming few years may not be the right time.
Homeownership is a great way to cut off spending. Owning your Beverly Hills luxury home can increase your net worth more than those who rent. In 2013, the Federal Reserve's Survey of Consumer Finances reported that a homeowners net worth was $195,400 while the one who rents only had $5,400. Homeowners' wealth has increased by 17% since then, says the Federal Housing Finance Agency. In the duration of his entire lifetime, a homeowner is 45 times richer than a typical renter.
Homeownership is also good for the economy. Americans want their homes to constantly improve. This leads to selling or trading their first home with a Beverly Hills real estate agent after seven to ten years of living on it. For others, improving means downsizing. Whatever the scenario is, homeowners buy several houses in their entire lifetime. By doing so, it contributes to economic growth and job opportunities. Every sold house means that there will be spending allotted for home renovation, new furniture, lawn care, mortgage scheme, and logistics. 
Homeownership is also important for its social benefits. Research shows that other factors being the same, children of homeowners perform better in school- both in academics and in social dynamics. These kids would most likely stay away from doing crimes or drugs. Homeowners are more involved in community activities and volunteerism.
Perhaps the number one reason why homeownership is important is that it fulfills every man's desire to have a control over their own stuff.  Homeowners have the control on what to do with their own property. They can also maximize the usage of their property, like using it as collateral to borrow capital to start a business. In other words, they are the master of their own house. A homeowner is not accountable to anyone for making changes in his own house anytime he wants to. He also feels free to manage the day-to-day tasks of his family without anybody telling him on what he needs to do. Being a homeowner provides freedom away from a lot of worries.