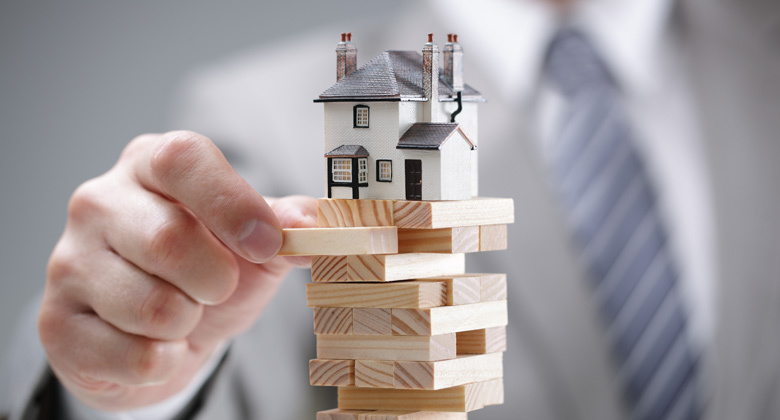 Did you know that your home insurance could breach your buy-to-let mortgage?
Don't get caught in the trap!
A conventional home insurance policy could be made null and void if it is used to insure a buy-to-let property. And while there is no legal obligation to take out landlord insurance, many letting agents won't manage your property without it and you put yourself at risk if disaster strikes!
There can be many unexpected costs that are associated with being a landlord and no one can predict when or if they will happen. Landlord Insurance gives you peace of mind and the financial stability to be confident that if anything goes wrong, you are covered.
Make sure that you have a comprehensive landlord insurance policy in place to help protect your investment.
Covers Loss of Rent
Loss of rent is one of the worst-case scenarios for landlords. Think about it, disaster strikes and one of your largest investments, your buy-to-let, is suddenly unlivable. Your tenants can no longer live there and you aren't going to be able to house anybody until this mess gets sorted. Who knows how long that will be?!
Landlord Insurance offers a lifeline for landlords in distress. In the event that your property becomes unlivable due to events such as fire, flooding or something similar, you won't be left out of pocket.
It is important to note that loss of rent is not the same as rent protection. This will not cover you in the event that your tenant fails to pay their rent on time and falls into arrears. Rent Protection Insurance is often available as an add-on, if not a completely separate service.
Find out more about Rent Protection Insurance here.
Alternative Accommodation For Tenants
If disaster does strike and your property becomes unlivable then landlords are expected to cover the cost of accommodation for the tenants until the property is ready for them to move back into.
Some tenants may not wait this long and may endeavour to find somewhere else to live in the meantime… especially if the landlord refuses to cover living costs until then.
This insurance gives your tenants confidence that they are renting from a professional and respectable landlord, who has their interests in mind and is invested in a long-standing tenancy.
Malicious Damage
Deliberate damage is a real concern for landlords, as well as accidental. Handing over the keys to your property is a big thing. You are entrusting them to look after your property and treat it with care. Unfortunately, this isn't always the case…
Malicious damage can be highly detrimental to your rental income and rather costly.
This cover will help with the cost of repairs and replacements of items that have been damaged maliciously.
What does 'malicious damage' mean? Different insurance companies may have a varying definition of this, so it is important that you are aware of exactly what will be covered by this part.
Most companies, however, will see malicious damage as a damage caused by someone who is not allowed, legally, to occupy the premises. For example, if someone who isn't the tenant breaks a window, damages a fixture or graffitis the property then the cost of repair/replacement will be covered by your landlord insurance.
Some insurers will include cover for malicious damage also caused by the tenants, meaning that regardless of who causes the mess, your insurance will take care of it. 
Buildings Cover
After investing thousands of pounds in a property it is incredibly important to insure and safeguard your biggest asset. There are lots of ways that your property can be instantly taken away from you. Everyone thinks that it won't happen to them… until it does. But are you prepared?
Disasters aren't necessarily common, but when they do happen they are devastating and can massively impact your investment. You cannot use conventional house insurance on your rental property, most policies do not cover buy-to-let's and it can make the insurance null and void.
This cover gives you peace of mind, letting you relax and not think about if, or when, disaster might strike!
Preparation is key!
Property Owners Liability Cover
As a landlord, you have a responsibility to offer your tenants a safe environment in which to live in. But accidents do happen and things can go wrong. But if it turns out that the fault lies in the property and subsequently you, then you may find a compensation claim knocking at your door. If your property is responsible for causing injury or damage to a tenant, visitor then you can be liable.
Compensation claims can hit your pocket hard and may even result in your tenant finding somewhere else to live, which would be the ultimate financial hit.  
Otherwise known as public liability insurance for landlords or landlord liability insurance, this cover will mean that you can hand over your keys confident that if anything were to happen, you are covered!
As with all of products and services, different companies offer different services. Some policies may cover one thing but not another, so shop around and see what works for you.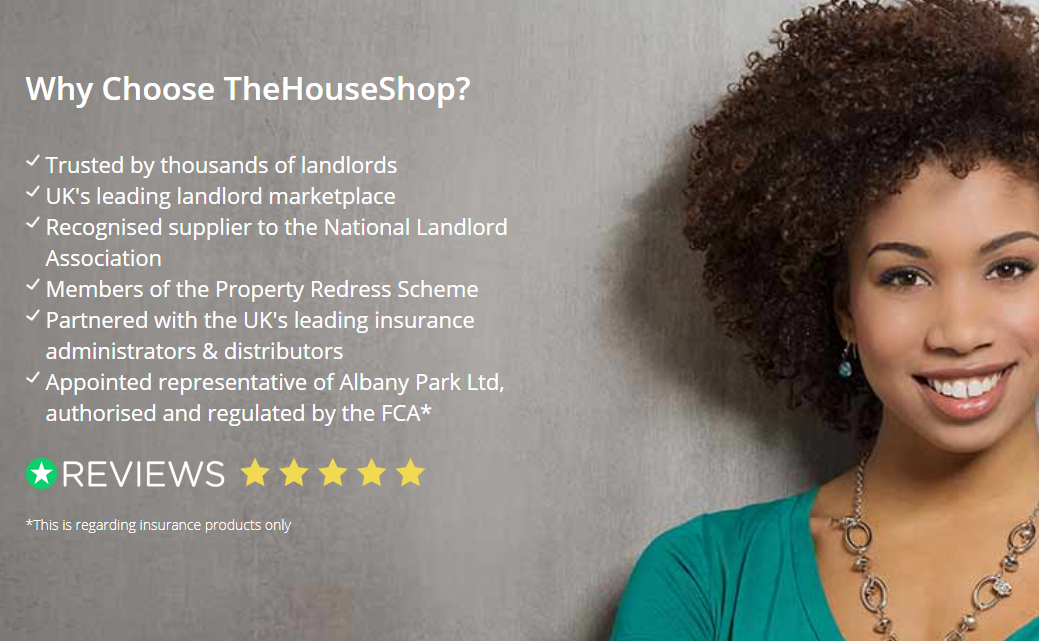 Read more here: