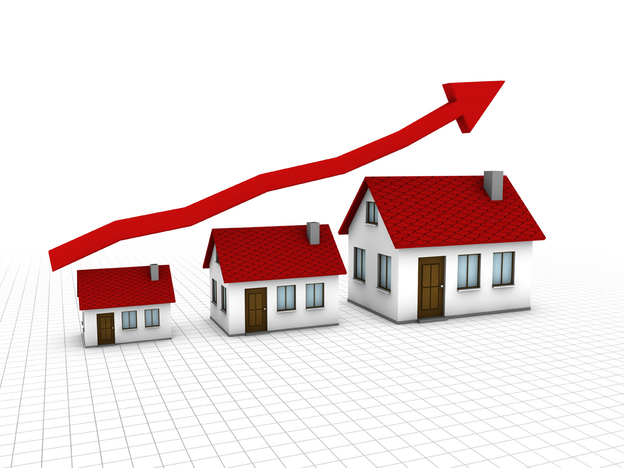 Are you thinking about renovating your home? If so, you're not alone! Home renovations are a great way to increase the value of your home so that your family can enjoy it for years to come.
While there are many different types of home renovations that you can undertake, not all of them will necessarily increase the value of your home. So, if you're looking to renovate to increase your home's resale value, it's important to choose your projects carefully. Once you've decided on the right renovations, the next step is to find a qualified house renovation service provider who can help you bring your vision to life.
This is because, as with any major home improvement project, proper planning and execution are key to ensuring a successful outcome.
If you're looking for house renovations that will instantly increase your home value, here are a few great ideas to get you started:
Repaint Your Walls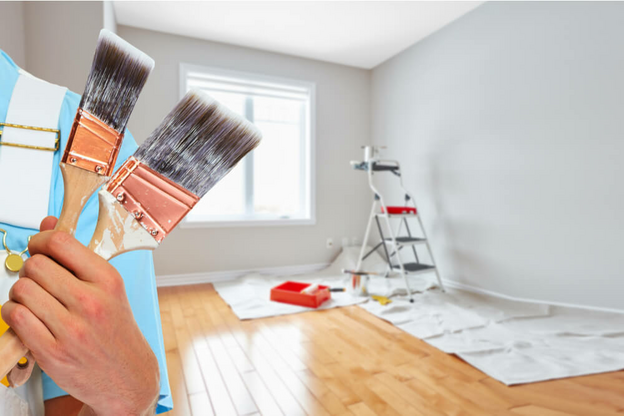 When it comes to house renovations that instantly increase your home value, few things are more effective than a fresh coat of paint. Whether you're looking to sell your home in the near future or want to make it look its best, repainting your walls is a project that is well worth the effort.
Not only will it give your home a clean and updated look, but it will also help to protect your walls from future damage.
Here are a few tips to help you get the most from your repainting project:
Use light and neutral colours throughout your home. These are the colours that are most appealing to potential buyers.
Take the time to prep your walls before painting. This includes cleaning, repairing any damage, and priming them for paint.
Use high-quality paint and painting supplies. This will help you achieve a professional-looking finish.
Update Your Flooring
Updating your flooring is a great place to start when it comes to house renovations that instantly increase your home value. Replacing old, worn-out flooring can make a big difference in your home's overall look and feel, and it's a relatively affordable project. If you're unsure which flooring type, consider your lifestyle and the type of traffic your floors will see. Hardwood floors are always popular, but they may not be the best option for homes with pets or small children.
Tile or vinyl might be a better choice for high-traffic areas. Once you've chosen the right flooring for your home, the next step is to install it properly. When it comes to any renovation project, it's always best to hire a professional. They will have the experience and expertise to get the job done right, and they can also help to ensure that your new floors are correctly installed.
Upgrade Kitchen Lighting
Making minor upgrades to your kitchen can have a significant impact on your home value. One of the most effective and affordable ways to do this is to upgrade your kitchen lighting. Good lighting can make a room feel brighter and more inviting, and it can also be used to highlight certain kitchen features, like an island or a backsplash.
When choosing new lights for your kitchen, look for energy-efficient options to help keep your utility bills down. LED lights are a great choice, and you can also find fixtures with motion sensors that automatically turn the lights on and off as needed. With some new lighting, your kitchen will feel refreshed and more valuable.
Replacing Old Windows
Many overlook the importance of replacing old windows when considering renovations that will increase your home value. Not only do new windows add aesthetic appeal, but they also provide numerous other benefits that can increase the value of your home. New windows are more energy-efficient than older models, which can help to lower your monthly energy bills. They also provide better protection from the elements, reducing the risk of water damage and drafts.
In addition, new windows are easier to clean and require less maintenance than older models. As a result, replacing old windows is one of the most effective house renovations you can undertake. Not only will it add value to your home, but it will also make your life more comfortable and convenient.
Embrace Smart Home Technology
If you're planning to renovate your home and want to make upgrades that will instantly increase your home value, embrace intelligent home technology. Smart thermostats, security systems, and doorbells are in high demand by today's buyers looking for homes that offer convenience and peace of mind.
While some smart home devices can be purchased outright, others require a subscription service. Either way, these devices are a wise investment that will make your home more appealing to potential buyers and make your life easier.
Renovate a Bathroom
Although often overlooked, the bathroom is one of the most essential rooms in any home. Not only is it a place of function and necessity, but it is also a reflection of your taste and style. If you are planning to sell your home shortly, it is essential to ensure that your bathroom is in top condition.
Even small renovations can go a long way in increasing the value of your home. For example, replacing an outdated vanity with a new one can add a touch of luxury and sophistication. Or, if you are working with a limited budget, simply painting the walls and adding new towels and mats can give the space a fresh, new look.
Whether planning a complete overhaul or just making some minor changes, remember that even small bathroom renovations can have a significant impact on your home's value.
The Bottom Line
As you can see, several different house renovations can instantly increase your home value. Whether you plan to sell shortly or want to make some improvements for your enjoyment, these projects are a great way to add value to your home.
So, get started on your next renovation project and enjoy the many benefits of a more valuable home.
Ref: 3102.27182