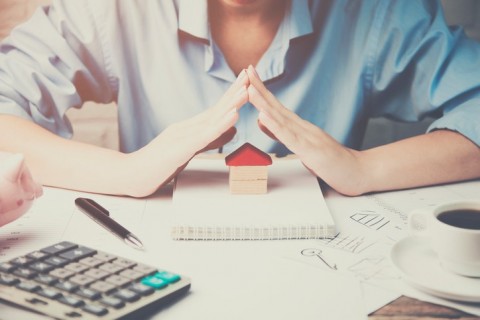 So you've decided that you want to take out Rent Protection Insurance to safeguard the cash flow from your rental property. But there are so many different insurance products available – how do you know which one to choose?! And how can you make sure you get the best value for money?
If you want to get even more bang for your buck, then you might want to look at some package options that include rent protection insurance as part of the service. When rent guarantee insurance is packaged with other products, for example as an add-on for landlords building insurance, or as part of a rent collection service, the cost can work out significantly lower than purchasing a stand-alone rent protection insurance policy.

What Does Rent Protection Insurance Include?
At the bare minimum, any good rentguaranteeor rent protection insurance cover should offer you coverage for the full rental amount (whether it be £500 or £5,000 per month) in the case that you tenant can't or won't pay.
On top of basic unpaid rent cover, most insurance policies will also provide some kind of legal expenses cover to help you recoup the costs of going through the courts to seek eviction. In some cases this legal expenses cover can also be used for other disputes, such as disputes over malicious damage to the property. TheHouseShop's Rent Guarantee Insurance offers legal expenses cover of up to £100,000 per claim – more than enough to cover the costs of an eviction.
More comprehensive insurance policieswill also cover the entire mediation procedures needed when trying to evict a tenant. When opting to serve an eviction notice, you as the landlord must prove that you have carried out all the steps of the meditation process before bringing the case before a judge. There are strict rules to follow and it can be quite tricky, however if your policy includes this service you will be totally covered! The House Shop's Rent Guarantee Insurance has the mediation process included as standard in all policies.
Finally, some rent protection insurance providers will also give you access to a free legal advice helpline. This can be an invaluable resource for landlords and can help you avoid countless hours of wasted time, stress and money. Being able to speak to a qualified expert with adetailed knowledge of property and lettings law, free of charge, can be incredibly reassuring when you run into trouble with your tenancy. Especially when you realise that you would normally have to pay hundreds of pounds to access expert legal advice without this cover.
Want to find out more about rent protection insurance?
Check out our handy FAQs below:
Rent Protection Insurance FAQs: