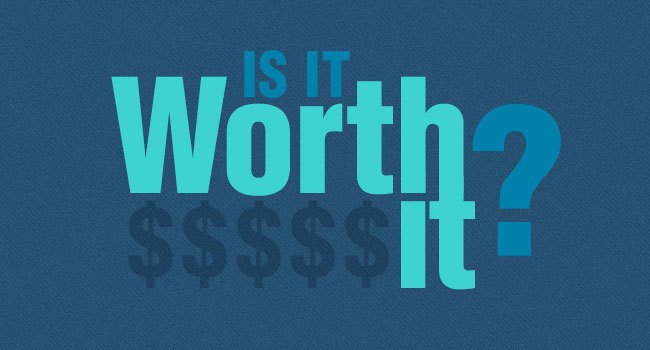 While it is not a legal requirement to take out rental protection or rent guarantee insurance for your properties, it is always a good idea to explore the options for protecting your rental income. Rent collection and handling rent arrears were listed as the most difficult and stressful parts of being a landlord in a recent survey by property marketplace TheHouseShop.com. According to recent research, there is roughly a 1 in 10 chance that you will experience problems with rent arrears as a landlord in the private rented sector – is that a chance you really want to take?
When trying to decide if you need rental protection insurance for your properties, there are some important questions you should ask yourself:
How confident are you that your tenants will be able to reliably pay their rent on time for the foreseeable future?

Do you rely on your rental income to pay your monthly mortgage payments?

Would you be able to cover your costs if your tenants failed to pay?

Could you cover the legal expenses if you needed to recover rent arrears or evict a tenant?
If your tenants are self-employed or work as a contractor where they have to continually secure new contracts every couple of months, it is typically more likely that they may find themselves unable to pay rent at some point. But then again, even a tenant with a long-term, stable, full time job on a good salary could still find themselves falling into rent arrears! So, you shouldn't discount a rent guarantee insurance product just because your tenant is in full time employment and seems to be financially stable.
The Buy To Let boom in the UK over the past decade has seen droves of new BTL landlords enter the market. Property investment has proved to be one of the best investment options available for a large number of Brits, and Buy To Let property in particular has offered high returns and stable income for pension pots and general savings alike.

Buy To Let Landlords and Rent Protection Insurance
Buy To Let investment happens when someone buys a property but does not intend to live in the property themselves, and instead plans to rent out the property to tenants. These types of investment properties are purchased using a Buy To Let mortgage, instead of the standard mortgage that you would use if you planned to live in the home yourself. A Buy To Let landlord will use the rental income from their tenants to cover the costs of the mortgage payments for the property – normally with a little extra profit factored in for the landlord to keep in their pocket after the mortgage has been paid.
If you are a Buy To Let landlord, then rental protection insurance is a must! Buy To Let landlords risk falling behind on their mortgage payments and ultimately defaulting on their mortgage and having the property repossessed if they don't receive the rental income that they rely on from their tenants. Any Buy To Let landlord should always ensure that they have sufficient funds to cover their BTL mortgage payment for at least 2-3 months – regardless of whether or not they have a rent guarantee insurance policy. But at least with rent protection insurance, you will be able to recoup any unpaid rent and keep your finances on track.
Where Can I Get Rent Protection Insurance?
There are a lot of great, really affordable rent protection insurance products out there. TheHouseShop's Rent Guarantee Insurance, for example, can cost as little as £15 per month for a 12 month policy and will cover the full rent amount for any unpaid rent (up to £2,500), legal expenses cover, entire mediation procedure, all with no excess! In our humble opinion, that's a small price to pay for financial peace of mind!
Find out more about rent protection insurance and how it works in our handy FAQs below!
Rent Protection Insurance FAQs: