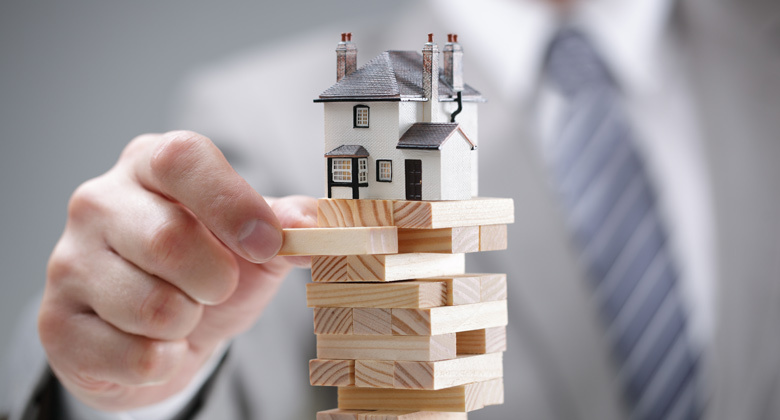 What Documents do I Need to Make a Claim?
Once your tenant has failed to pay the minimum amount of rent arrears needed for your policy, you can call your insurance provider to make a claim. You will find the claims number in your policy booklet. In most cases, you will need some or all of the following information to make a claim:
A detailed schedule showing how much rent is owed by the tenant

A copy of your valid tenancy agreement for the property

Copies of any communication with the tenants regarding the dispute (e.g. emails, letters, faxes etc.)

Proof of ownership for the property in question

Proof that you have correctly protected the tenant's deposit (usually a Deposit Protection Certificate)

Confirmation of your insurance policy with the given provider
Once you have completed your claim with your insurance provider, they will confirm the details and serve the relevant eviction notices, if that is included as part of your cover. The insurance provider will then confirm if your claim has been successful and will pay out the specified amount to cover any unpaid rent and cover for any legal expenses resulting from the eviction process.
Depending on your specific rent protection insurance policy, your provider may also offer full or partial rent payment to cover a fixed period of time while your property is unoccupied following a successful eviction. For example, you could be entitled to 75% of the rent for up to 2 months after vacant possession has been gained – giving you the time to find new tenants without losing out on too much additional income.

How Long Before I can Make a Claim on Rent Protection Insurance?
Before you take out a rent protection insurance policy, it's important that you bear in mind that most policies won't allow you to make a claim for a minimum amount of time after the policy starts. In most cases, your provider will state that you cannot make a claim within 60-90 days of the policy start date.
This may seem like a bit of a pain, but from the insurance providers point of view, they don't want to allow a landlord to take out cover secretly knowing that their tenant is going to default on the rent in the next month or 2. This is why almost every single rent guarantee insurance policy will have a fixed time frame before you can make a claim.
It's also important to remember that you won't be able to take out rent protection insurance for a property or a tenancy where the tenants are already in rent arrears. Rent protection insurance is meant to act as a precautionary measure that is there to cover you in the event that something goes wrong. It is not designed to help you recover money from tenants who are already experiencing financial difficulty.
FYI – the Landlord Law Blog have a really useful article about how to handle rent arrears that includes an action plan for landlords, you can check it out here: Rent Arrears Action Plan | Landlord Law Blog
This is why, even if everything is going well with your properties and your tenants have been paying the rent reliably for months – you should still take a serious look at the rent protection insurance options available to you. None of us can see into the future, and even the best, most reliable and well-meaning tenants can find themselves falling on hard times through no fault of their own.
Without rent protection insurance in place, you could find yourself losing out on thousands of pounds worth of rental income, let alone the legal costs associated with the eviction process. UK landlords lose millions and millions of pounds in rent arrears each year – so make sure you're not one of them!
Rent Protection Insurance FAQs: