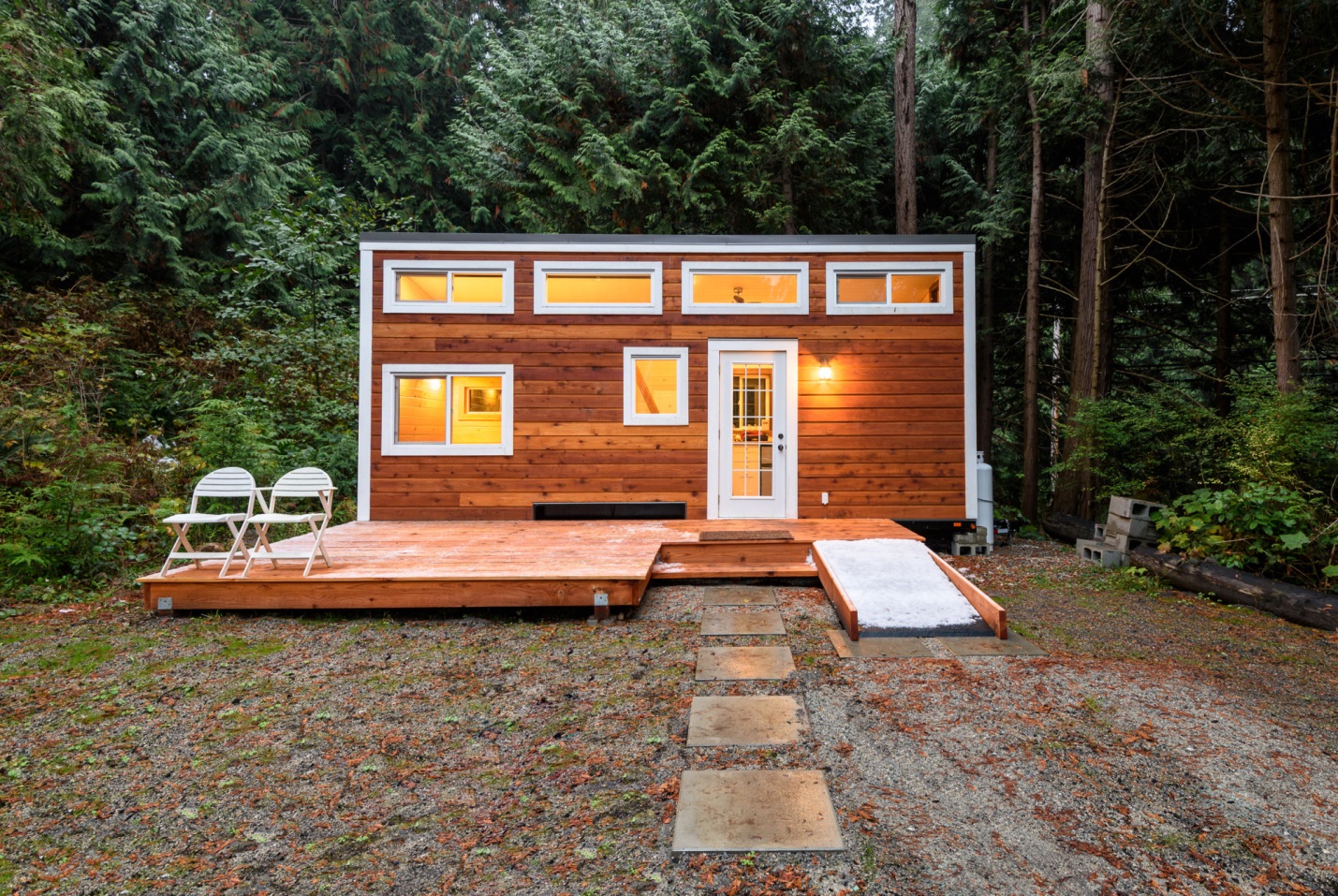 Here's What to Consider Before Buying a Tiny House
Are you looking into buying a tiny house or building a collapsible gipsy wagon? There are things you need to know about before you pay. Click here to find out more!
Searching for photos of tiny houses yields significant results online. They look cute, cosy and are a great way to downsize.
According to this survey, more people—63 per cent among millennials—want to downsize their living spaces to less than 600 square feet.
Downsizing space in exchange for upgrading interior design is gaining popularity. However, if you've considered buying a tiny house for your family, there are a few details you should look into first.
Here's what to know before buying a house that's tiny but mighty!
1. Timing
According to Research and Markets, the global tiny homes market is expected to grow at a compound annual growth rate of almost 7 per cent between 2018 and 2022.
However, timing is still everything. Even with the growing popularity of tiny houses, you still need to consider your little world.
Are you buying and selling at the same time? Maybe you're currently switching jobs or expecting a newborn.
If so, congratulations! However, a tiny home may not be big enough at this point in your life.
Consider any upcoming changes you're expecting to determine whether or not the timing is right. 
2. Family
Remember, a tiny house is usually less than 600 feet. Consider how many people make up your family and whether 600 feet is enough.
It can be easier to adapt to a smaller space with younger children. However, you may want to consider a plan for when they're older and require more space before buying a tiny house.
Consider your lifestyle as well. If you're working from home, often host dinner parties, or need space for projects, a tiny house may not be enough space.
3. Weather
Where you live is another detail to consider. There are many things you need for a house, and a proper heating/cooling system and insulation are two.
If you live in an area where frequent flooding, hurricanes, tornadoes, or snowstorms, a tiny home may not be the safest option. 
Check for a tiny house blog in your area to find tips specific to your region. You may discover that fellow tiny house enthusiasts have suggestions to combat natural disasters—or they may have picked up and moved their small home elsewhere.
4. Financing 
Are you buying or building? Tiny homes can range from 15 thousand to 40 thousand dollars, so it may not be the best for your budget.
Eager to start the process of buying a tiny house? Here, you can find a few more questions to ask yourself first. 
In addition to purchasing your tiny house, you also need to consider the costs for permits, land, insurance, and more.
5. Permits & Inspections
You need to get your smart home up to code and acquire all necessary permits before moving in.
Inspections can help you avoid additional costs. Make sure the plumbing, electrical, insulation, and smoke detectors are all up to code.
Making the Big Decision of Buying a Tiny House
Don't rush into buying a tiny house. With these little house living tips, you can avoid making a big decision before you're ready.
Feel free to explore our blog to discover more home buying tips.
Ref:THSI-2509 / ZD.22371