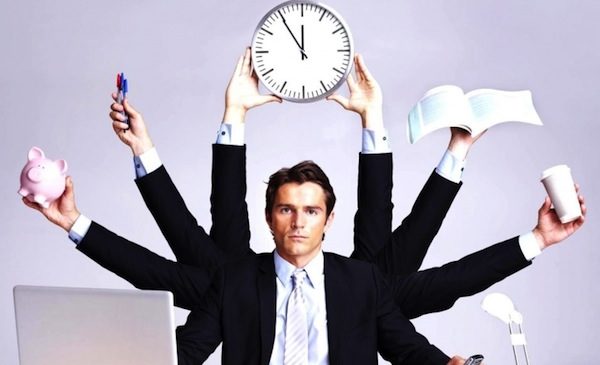 This is a very important question for any landlord. There are some landlords out there that can privately manage their properties on their own, in their own time. But, the reality is, that there are many who cannot. For those who do not know the ins and outs of renting a property, and for those who do not have the time, there is the handy option of hiring a property management company.
But is this the right decision for you?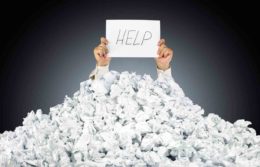 Let's weigh up the pros and cons: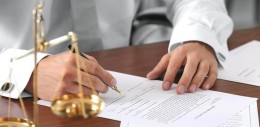 A property manager will be up-to-date on legal requirements and responsibilities of both the landlord and the tenants. They can, therefore, take full control of the legal affairs; dealing with contracts; agreements; taxes and much more. Some landlords may not understand or even be aware of, many of the legalities of renting a property privately and in these cases, a property manager can be an incredibly useful resource
Their knowledge and know-how will mean that you don't have to worry about any violations or code conducts. You can breathe and relax, knowing that you are legally up-to-date and on top of things.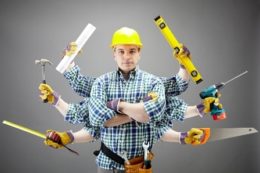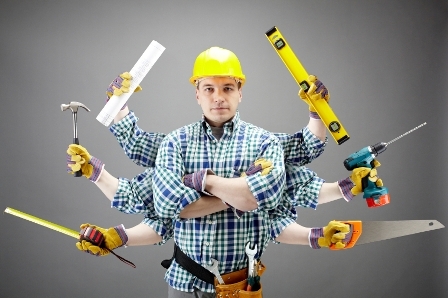 A good property management company will have an arsenal of vendors at their disposal. Forget scanning the internet and thousands of reviews for a vendor that is reliable, available and affordable, your property manager will do this for you. The quality of work is likely to be of a high standard, as these vendors have created a reputation through the property management company; a reputation they would be keen to keep. These vendors might even have a deal with the property managers, offering you a discount for their services. Through this system, there is a much lower risk of being overcharged or exploited by questionable vendors, which often prey on naive individuals.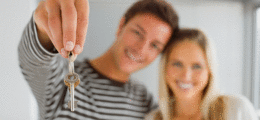 No more dealing with tenants!
The property manager will take full control of your tenants. Their responsibilities include; sourcing new tenants; getting their references; creating their agreements and screening potential tenants. By hiring a property manager you make it their job to find you, tenants.
Waiting around for interest, organising viewings and screening potential tenants is all incredibly time-consuming and, if you are new to the game, it can be a little confusing and often unsuccessful. A property manager will dedicate their time to finding you a desirable tenant, quickly and efficiently.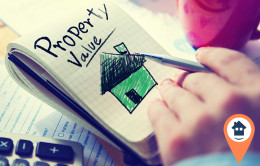 Property managers are very aware of the fluid rental market which can change rental prices from one month to the next. They can assess the current market and make it relevant to you, finding a reasonable and achievable rental price which keeps your property competitive and profitable.
Once this has been agreed, the property manager will ensure that rent is always paid on time. They will chase tenants for overdue fees and will handle any outstanding finances. Some companies may even cover legal aspects if a tenant needs to be taken to court for eviction or other financial reasons.  
Reduced Stress, More Time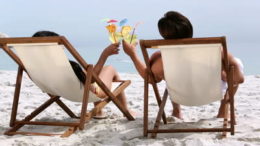 The ultimate reason for hiring a property manager is that you get to relax. You can sit back and enjoy your profits without the stress of dealing with the property, the tenants or any legal matters that may come your way.
You can say goodbye to the time-consuming elements of being a landlord and say hello to getting on with the more important things in life.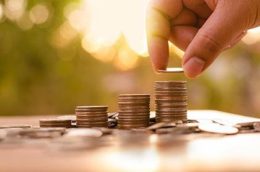 The big negative that comes with a property management company is their fee. Unsurprisingly, this service is not free.
The cost of a property manager will put a dent in your profit margins.
On average, a property management company will charge the landlord the first month's rent and then each month an 8 to 10% cut of the rental income. And these are simply basic fees, each property management company differs in price and there may be more hidden fees along the way.
If this is something that you can afford to lose, then a property management company could help you as a landlord. Alternatively, if these fees appear too high for your budget then there are multiple alternatives by becoming a DIY landlord.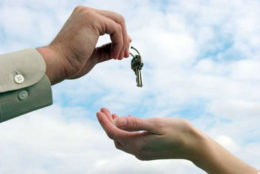 Additionally, by hiring a property manager you are releasing a lot of control to an external third party.
You can always negotiate how much power that they have and how much you yield to them. However, this is highly dependent on the provider and different providers offer different things.
A company that manages multiple properties will, arguably, not be able to give the same time and attention to your property as you can. This is something you will either have to accept or negotiate with your new property manager.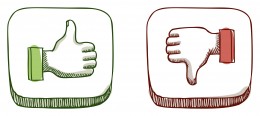 It is fairly obvious from all of the above that the positives greatly outweigh the negatives. But that doesn't mean you should rush out and find yourself a new property manager straight away.
Think about whether this is something you want to do.
Do the pros actually benefit you?
Can you afford a Property Manager?
Can I do this myself?
Have a look around the market, talk to some property managers, see what they can offer you and see if you can negotiate a deal that works for you.