As a landlord, you can't entirely eliminate void periods. However, long vacant periods may cost you as you will still need to pay council tax, insurance, and mortgage interest, not forgetting that you miss on rental income. Thus, it's in your best interest to minimize these void periods and hold on to good tenants. Here are tips you can use to help you keep vacant tenancy periods short.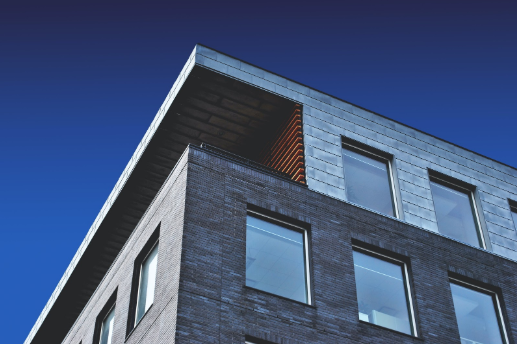 Vet Your Tenants 
You're going to entrust your property to your tenants, so it makes sense for you to want to know who they are. Besides, you want a tenant who you can build a good relationship with. This is why using recommended online letting agents or vetting tenants are essential.
Vetting allows you to find the best tenants for your property. When vetting, ensure you're as thorough as possible. Some of the things you'll need to consider in your potential tenant during vetting include:
Their background 

Past rental history

A reference from their previous landlord

Their employment status
Moreover, a simple Google search can give you a lot of information about a person. Most people under 30 are on Facebook, Instagram, LinkedIn, Twitter, and their online social interactions can tell you a lot about their personality.
Keep Tenants Happy
Tenants will only stay if they're happy and feel that their needs are being met. Having a good relationship with your tenants ensures transparency and encourages them to communicate in case of any complaints.  Here are other ways you can ensure your tenants are happy and satisfied:
Quick response to issues

– If a tenant contacts you due to something that needs replacing or repair, ensure you act quickly. Any conflicts among tenants should also be resolved promptly. This shows tenants that they can rely on you to solve their issues.

Be on top of maintenance

– Tenants want to live in a

well-maintained property

. You can use void periods to keep up with on-going maintenance or

decorations to your property

. Or, if it's winter time and you're worried about pipe's freezing or break-ins,  use a

house sitting service

while you search for a new tenant. You should also schedule periodic maintenance to ensure the homes of your long-term tenants are up to standard. Regular inspections and maintenance save you the cost of doing significant, expensive repairs in the future.

Don't set your rent too high

– Your rent should be competitive. Otherwise, you'll always have vacant units. If you want to raise your rent, be reasonable, and let your tenants know in advance. You can use online rental valuation calculators to find out if you're charging the correct rent.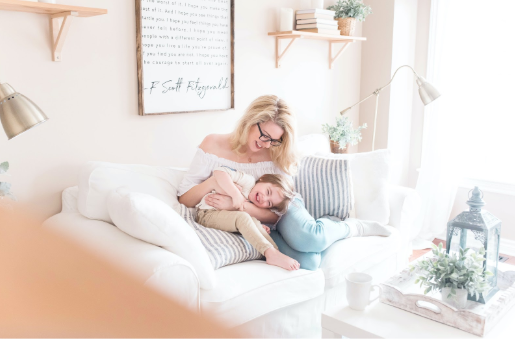 Advertise
Renters are out there, but they won't know of your vacant units if you don't advertise where they are looking. This is the same when it comes to looking for leads or homebuyers. The easiest and cheapest way to advertise is to use online letting agents. Online letting agents can help you market your vacant units on the major UK property portals such as Zoopla and Rightmove, where there are millions of prospective tenants looking for their next home. Moreover, online agents are cheap as they offer a flat rate fixed fee. 
Offer Incentives
Offering incentives to your new and existing tenants gives you a competitive edge over other property owners. Think of something unique you can offer your tenants that properties in your neighborhood aren't offering. Here are some ideas you can consider:
Early payment discount – Give a discount to your renters who pay their rent days before the deadline. A discount that is as small as 1% can make such renters stay longer.
Flexible lease terms

– Offering flexible lease terms can entice a new tenant or keep the current one. Examples of flexible terms include the approval to have pets, the ability to sublet, especially to students, or the ability to break a lease within a month's notice. 

Discount on first month's rent

– If you have a large apartment complex, you can consider offering a discount to your first-time renters. You can also consider spreading the security deposit to the first three months rather than asking your renters to pay all of it in the first month. 

Rent reduction for longer lease terms

–You can offer a discount for lease agreements that are longer than a year or two. The reduction will be a small price to pay compared to the costs you incur when you have a vacant unit.
Keeping your current tenants happy is one of the easiest ways to reduce rental voids. However, if a tenant moves due to unavoidable circumstances, ensure you advertise your vacant unit asap on the major property portals, you stage your property to look welcoming but a blank canvas, and you also offer incentives that new renters will find hard to turn down.