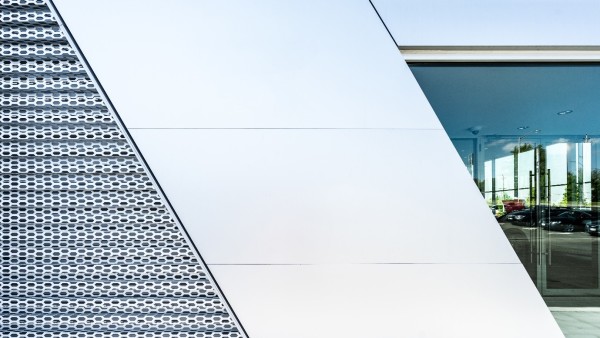 Property in the UK has long been rising in value, and is now seen as one of the safest and most potentially lucrative forms of investment. It is common for people with enough capital to buy up property to either rent out to tenants or hold onto to make a significant profit in the future.
It is no wonder that, in the current economic climate, more and more people are losing faith in regular investments like stocks and shares, as these are becoming volatile, given the uncertainty surrounding the British economy. Here are some of the reasons property is a good investment.
A Bubble?
It is well known that property prices have risen so much that many people are now forced to rent. This has led some people to claim that such exponential rises are a bubble which could burst at any point. In recent months, house prices have dipped slightly, which may at first suggest this to be true.
Short term dips, however, are relatively common, and the demand which the property market has experienced of the last few decades is unlikely to drop in the long term. Some sources even suggest that house prices could continue to rise for the next 50 years, so the earlier property is bought, the more profit it is likely to generate further down the line.
Investment Management
Another advantageous aspect of property market investment is that it takes very little management, unlike other investment methods such as through a shares or forex trading account. Whilst keeping property in good condition is necessary, many investors actually live in it or rent it out, meaning that general maintenance is a part of daily routine.
Managing multiple properties can be difficult. There are a range of property management applications on the market, set up to help you to manage the connection between tenant and landlord or contractor or agent in real time. In fact, recent and frequent digital developments are constantly making investment management in general much easier.
Brexit
Britain's decision to leave the EU has left many economists feeling gloomy about the future prospects for Britain and the pound. Having investments in assets like a property is a good way of tying up money until the storm passes.
Whilst demand might take a hit if the economy takes a downturn, it is likely that property will swiftly recover, given that it is a tangible asset with more than just monetary value (look at how it shot up in value after the 2008 financial crisis). It may take many years for the economy to recover from Brexit, but since property has been proven to be an effective long-term investment, it is likely that its overall profitability will not be adversely affected.
Choice
It may seem obvious, but the vast array of properties on the market, which come in different shapes, sizes and at a wide range of prices, offers a great deal of investment choice for any investor. It also means that different investment budgets are catered for, and once on the property ladder it is much easier to move up it.
This has created a lucrative and fertile environment for investment, be it in a flat, bungalow or house, and many people are now diversifying investments by buying up different types of property.
Development Adds Value
One final reason that property can prove to be an excellent investment is that its value can be increased very easily. Adding extra features like a conservatory, extended garden or loft conversion can increase value in both the short and long term, and the investment is likely to bring back strong returns whenever the owner decides to sell.
It might require a significant amount of capital (depending what is added) but owners should bear in mind that they will make that back and more with the value added to their property.
Large amounts of people are investing in the property market and demand has, for the most part, been increasing impressively for a number of years. It really stands out as a long-term investment, and if the market trend continues, it could be one of the most lucrative options around.