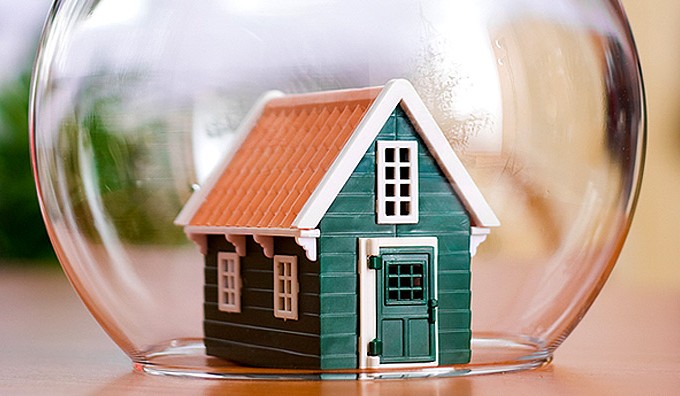 In short, YES! The vast majority of insurance providers (we certainly haven't found any exceptions to this rule) will require you to prove that your tenants have at least passed a credit check showing no CCJs, bankruptcies or IVA's for the past 3 years. Different providers and different policies will require different levels of referencing, with the more comprehensive policies often requiring a professional full reference check with a "pass" result for any tenants named on the tenancy agreement.
Some insurance providers will require different levels of reference checks for different types of tenants, depending on the potential level of risk they pose. For example, a tenant in full-time employment will usually only be asked to pass a basic credit check, whereas a student or a tenant using a guarantor may be asked to pass a full comprehensive reference check carried out by a professional referencing company.
You can check out this article for more information about how landlords can carry out credit checks on their tenants: Can Landlords Do Credit Checks? | TheHouseShop Blog

What References Do You Need for Rent Protection Insurance?
A basic credit check is an automated search that delivers instant results by pulling information from the tenant's credit file held with one of the 3 major credit ratings agencies in the UK – Experian, Equifax or CallCredit. A full tenant reference on the other hand, is a much more detailed process that requires human intervention and manual work to complete. If your insurance provider asks you to carry out a full reference check for your tenants, you will need to find a professional referencing service to do it for you.
TheHouseShop offers full comprehensive tenant reference checks for just £24.99 per tenant. Bear in mind that once you order your references it will take at least 2 working days for TheHouseShop or any other referencing provider to carry out the various checks and searches after receiving the written permission and required information from the tenant.
Unfortunately, there are a number of points where the process can be delayed and it is not uncommon for it to take more like 3-5 working days for you to receive the reference results. This is because the reference provider is relying on your tenants to promptly respond to any communication and provide all the necessary information, documents and evidence that they need to confirm your tenant's suitability for the tenancy. The process can also be delayed if the tenant's employer or previous landlord is slow to respond to requests for written references.
Once the reference is complete, you will receive a report detailing the results. The report will usually give one of 3 recommendations: "pass", "fail", or "needs a guarantor". You will need to provide a copy of the completed reference report to your rent protection insurance provider any time you need to make a claim – so it's really important that you keep the report and save it in a safe place.
What About Tenants Using a Guarantor?
If your reference check returns a "needs a guarantor" result, you may want to contact your rent guarantee insurance provider to check their policy on guarantors (check out this article for more information about tenant referencing and guarantors: Tenant Referencing and Guarantors | TheHouseShop Blog). Some insurance providers are happy to accept tenants using a guarantor, but they may have slightly different requirements or levels of cover in the policy, so it's always a good idea to check.
You will normally find that the guarantor put forward by the tenant will be required to undergo a separate referencing check to ensure that they can afford to cover the rent in the event that the tenant doesn't pay. Bear in mind that you will have to cover the cost for this additional reference.
Want to find out more about the ins and outs of rent protection insurance?
Check out the FAQs below!
Rent Protection Insurance FAQs: